The Wreckage of Eden

the fifth book of The American Novels series
Big Other "Most Anticipated Small Press Book" selection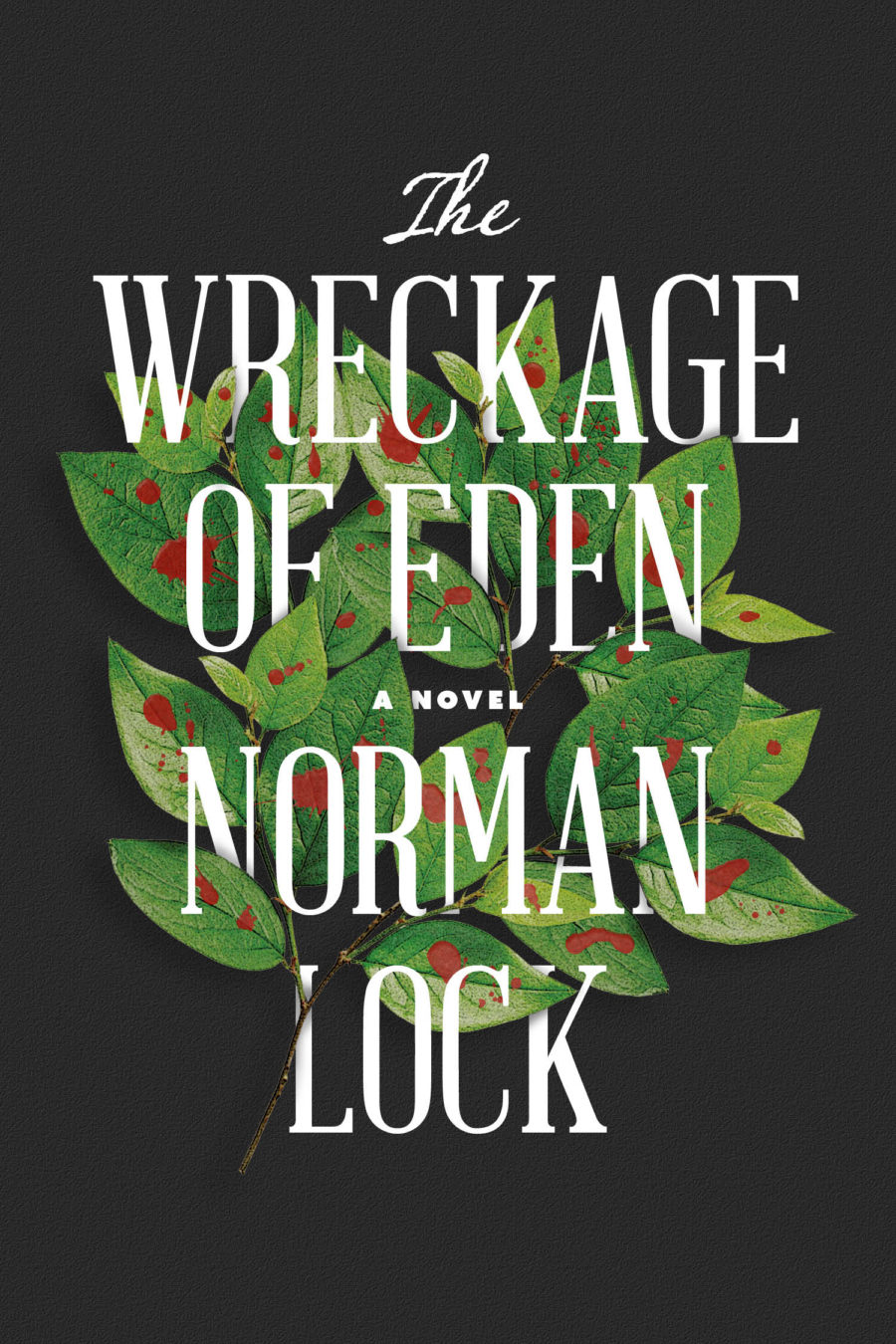 ISBN 9781942658399 | Bellevue Literary Press | June 5, 2018
When U.S. Army chaplain Robert Winter first meets Emily Dickinson, he is fascinated by the brilliance of the strange girl immersed in her botany lessons. She will become his confidante, obsession, and muse over the years as he writes to her of his friendship with the aspiring politician Abraham Lincoln, his encounter with the young newspaperman Samuel Clemens, and his crisis of conscience concerning the radical abolitionist John Brown. Bearing the standard of God and country through the Mexican War and the Mormon Rebellion, Robert seeks to lessen his loneliness while his faith is eroded by the violence he observes and ultimately commits. Emily, however, remains as elusive as her verse on his rare visits to Amherst and denies him solace, a rejection that will culminate in a startling epiphany at the very heart of his despair.
Powerfully evocative of Emily Dickinson's life, times, and artistry, this fifth, stand-alone volume in The American Novels series captures a nation riven by conflicts that continue to this day.
PRAISE FOR

Wreckage in Eden

"The Wreckage of Eden is a huge and dark fresco of an army chaplain's journey through very difficult and troubling periods of American history (normally denied us in school), and all the while this fine angle of approach is like a slow cinematic zoom and track onto an elusive Emily Dickinson ensconced in her Amherst."
—The Brothers Quay

"Perceptive and contemplative. . . . Bring[s] the 1840–60s to life with shimmering prose."
—Library Journal (starred review)
"Lock deftly tells a visceral story of belief and conflict, with abundant moments of tragedy and transcendence along the way."
—Kirkus Reviews
"The lively passages of Emily's letters are so evocative of her poetry that it becomes easy to see why Robert finds her so captivating. The book also expands and deepens themes of moral hypocrisy around racism and slavery. . . . Lyrically written but unafraid of the ugliness of the time, Lock's thought-provoking series continues to impress."
—Publishers Weekly

"[A] consistently excellent series. . . . Lock has an impressive ear for the musicality of language, and his characteristic lush prose brings vitality and poetic authenticity to the dialogue."
—Booklist
_____________________________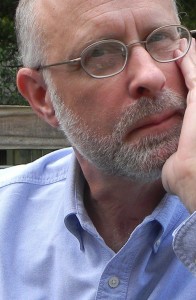 NORMAN LOCK has written novels, short fiction, and poetry as well as stage plays, dramas for German radio, a film for The American Film Institute, and scenarios for video-art installations. His plays have been produced in the U.S., Germany, at the Edinburgh Theatre Festival, and in Turkey. His work has been translated into Dutch, German, Spanish, Turkish, Polish, Greek, and Japanese.
He received the Aga Kahn Prize, given by The Paris Review, the Literary Fiction Prize, given by The Dactyl Foundation of the Arts & Humanities, fellowships from the New Jersey Council on the Arts, the Pennsylvania Council on the Arts, and from the National Endowment for the Arts.
Lock can be contacted by email at normanglock [at] gmail [dot] com and by regular mail at 33 Aberdeen Road, Apt. 355A, Tree Haven III, Aberdeen, NJ 07747-1153.
---